AIRPORT MANAGER:
Tim Costello
520-568-1683
PROPERTY LEASING:
Lisa Wiltshire-Mays
520-568-3246
custom leasing solutions in a
native environment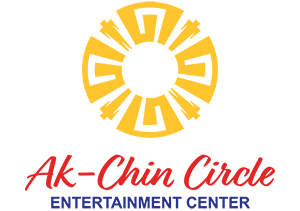 Property Leasing
Where Successful Business Takes Off
Acreage is available for lease adjacent or nearby the airport. However, this property and the Adobe Office Suites are not currently on trust land.
Download an Aerial view of Ak-Chin Regional Airport (PDF)
Download the Ak-Chin Regional Airport Master Site Plan (PDF)
While a fee-to-trust application is in process, if immediate tax savings are a priority to your business, we encourage you to take a look at the neighboring Santa Cruz Commerce Center. Just five minutes from the airport, this fully improved industrial park offers approximately 45 acres of immediately available leasable land at below market rates with substantial tax savings and a build-to-suit option for qualified tenants. Please call 520-568-3246 for more details.
Talk on Twitter:
@AkChinAirport