AIRPORT MANAGER:
Tim Costello
520-568-1683
PROPERTY LEASING:
Lisa Wiltshire-Mays
520-568-3246
custom leasing solutions in a
native environment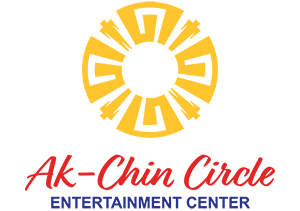 News & Events
2015.04.19
The Phx 99s Land Spot-on at ACRA

The Phoenix Chapter of the Ninety Nines held a fly-in and spot landing contest on April 18 at Ak-Chin Regional Airport.

Approximately 17 chapter members attended the event.

The competition started with instructions from Airport Manager, Tim Costello.

As the pilots climbed aboard their planes … and prepped for take-off …

The judges got set to watch the mark.

Friends and supporters gathered to watch.

Helen Buelen is spot-on with her Shinn.

The winners were: 1st Place-Helen Beulen, 2nd Place-Courtney Smith; 3rd Place-Ryan Cable

After the competition, participants attended training seminars presented by Andy Estes of Desert Rat Aviation.

The Ak-Chin Regional Airport thanks the Phoenix Ninety Nines and looks forward to more spot-on fly-in events.
Photos courtesy of David Langdon, Desert Rat Aviation.
Talk on Twitter:
@AkChinAirport